Many leaders have been using Clifton StrengthsFinder in their organisations or individuals for years. There has been a great cultural shift in the companies and the personal lives of the employees. StrengthsFinder gives us insight on who we are by exploring Top 5 or All 34 report. It is our natural way of thinking, feeling and action taking. The journey of maximizing your natural talents including:
Discover what you naturally do best

Explore your natural patterns of thinking, feeling and behaving
Learn how to develop your greatest talents
Work with professional coaches to use Strengths and live your best life
Get your CliftonStrengthss results and aim your talents to achieve the business, professional, team and personal goals
多年來,國際公司的領導者一直在組織或個人中使用克里夫頓|優使識別器,為公司和員工的個人生活與工作表現帶來巨大的文化轉變與正面影響。透過過探索 Top 5 或 All 34 特質:
發現您自然擅長的天份

探索您自然的思維,感覺和行為方式

了解如何發展自己的才華與專業優勢教練合作

如何展現優勢,做最好的自己,過最美好的生活
獲得您的 CliftonStrengthss 結果,並利用您的才能來實現業務,專業,團隊和個人目標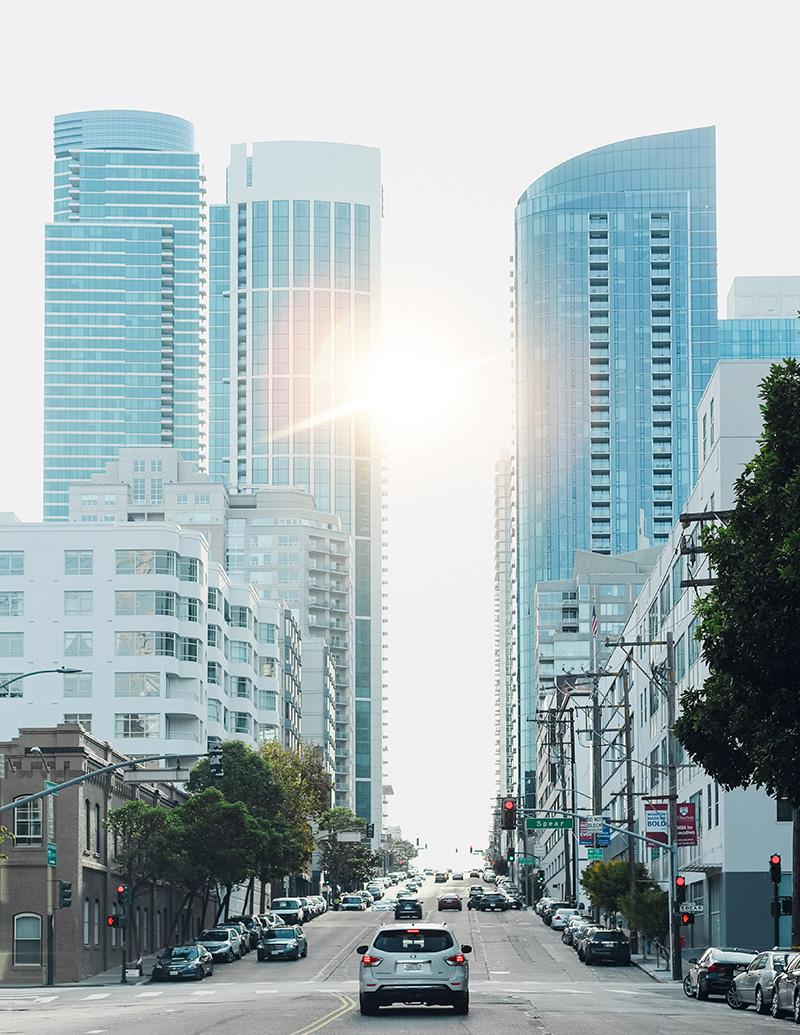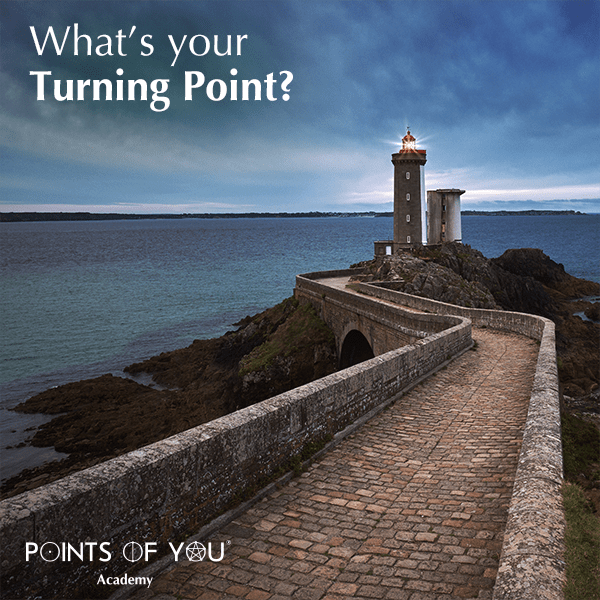 Optimize Your Business Goals and Objectives
Strengths is the ability to consistently produce a positive outcomes. Visualise your Strengths, align your Head, Heart, Hands. Create the sense of empowerment and generates positive energy for your life and business.  Leverage your strengths and maximise business and career life to reach the next level
優勢是透過不斷鍛鍊,並產生正面成果的能力。展現自己的長處,連結左右腦分析、創意思考,心靈感動,手腳聯盟的行動力,創造賦能的幸福感,並為您的生活和事業產生積極能量。使用您的天賦優勢,有意識的極大化提高專業和職業生涯水平,產生自我實現,生命的意義與價值。
與優勢教練的優勢識別經驗,可能會是更上層樓的關鍵點。
企業優勢教練項目
Our programs including:
優勢領導力 Strengths leadership coaching
高效能優勢團隊 Strengthsfinder group workshop
商業模式教練工作坊 BP10 Business builder coaching and workshop
觀點學院 L.1 探索家證書培訓:1天 Points of you Level 1 explorer training
觀點學院 L.2 創意實踐家認證課程: 2 天 Points of you Level 2 creative practitioner certified program
專業團隊教練 ICF Professional group coaching
企業幸福感 Corporate wellbeing
優勢識別測評 Clifton strengths assessment
Services
如何發現我的關鍵優勢?展現極致的成功天賦?
在這個 1. 探索力 2. 願景力 3. 整合力 4. 賦能力 的過程當中,您將會認識自己的天份主題,運用個人優勢,發展願景,並產生正向動能,以及行動計劃。當成為「最好的自己」具體成形的時候,你也會越來越認識自己,欣賞自己。這個優勢形象將是實踐夢想的藍圖。展開啟動關鍵優勢的教練與培訓流程,專注在自己擅長的事、將優點應用在事業,工作及生活上,同時對弱項產生自覺,形成改善管理的方式,並產生高效能的團隊與個人表現。
When you start working on exploring your potential and leading by your strengths, you will open up your possibilities, in which you will be able to visualise your potential, maximise your strengths, develop your goals, and empower an action plan to unlock the power, turn your passion into a successful business and create a more radiant, wonderful life.
1. Explore 探索力
Discover, Appreciate, and Invest in a Strengths Profile by GallupClifton Top 5, All 34 or BP10
2. envision 願景力
Accelerate Strengths Through a positive Approach by using Points of You Tools and Method
3. engage 整合力
Activate Strengths and Align Head, Heart and Hands so that we can see the roadmap of the future
4. empower 賦能力
Strengths-Based Actions to Achieve Greater Performance by Igniting Passion and Leading their Action for Success
From Our Founder
Make Your Own Opportunities
The Essential of Exploring Strengths for Success:
Core Principle #1: Awareness of Inherited Talents
Core Principle #2: Possibility and Positivity
Core Principle #3: Focus on Strengths
Core Principle #4: Identify the Passions
Core Principle #5: Powerful Questioning
Core Principle #6: Committing to Changes
探索優勢的6個成功要點:
核心原則1:有意識的察覺天賦優勢的意義
核心原則2:願意積極正面探索更好的可能
核心原則3:專注於優勢,欣賞天生的不同
核心原則4:能察覺感受識別對什麼有熱情
核心原則5:有意願透過強有力的提問深入
核心原則6:致力投入改變成為更好的自己