How to Use Points of You® Tools
for Wellbeing Coaching and Facilitation
Time:6th Nov 2020 from 2 – 5 PM (Face to Face Workshop in Singapore)
When delivering training in the workplace, or any other form of adult learning, it is imperative that participants are actively engaging with the training material. Those taking part in activities relating to capability and knowledge development must have a clear understanding of not only the subject matter, but also its relevance to them and the applicability of the training to their day-to-day work. Good workplace learning is characterised by high levels of engagement, high levels of energy, clear relevance of the subject matter, and the potential to implement and apply the training outcomes at workplace.
"Protecting mental health takes a collective effort. Let's resolve to work together to understand mental health better, and to care for one another during these difficult times." … PM Lee
In the upcoming workshop, we will based on the global study of  Gallup 5 Elements of WELLBEING as the framework to flip the challenge of COVID-19 pandemic.  Points of You® methodology involves the application of a collection of creative tools for professional and personal development. Developed in 2006 by two professional coaches, this methodology has had a transformative impact on both individuals and organisations in 147 countries; the tools have been translated into 20 different languages and have been successfully implemented by more than one million people worldwide. Based on the andragogical research of Malcolm Knowles, these tools have been selected in order to help participants bridge the gap between knowledge and experience, delivering immediate takeaways that can be applied in a number of contexts. A cornerstone of the Points of You® method is the interaction between the right brain — the intuitive and emotional half of the brain — and the logical and analytical left brain. By drawing on the power of a whole-brain approach, new possibilities happen and new neural connections are formed, which translates into new insights and breakthroughs for the participants.
What does it cover?
Understand the way in which both left- and right-brain learning can be harnessed to enhance learning experiences of current challenges
Understand the way in which the Points of You® tools and methodology can be incorporated into their own unique coaching, training, and facilitation practices as the example of improving wellbeing
Be able to select and employ the Gallup 5 elements of Wellbeing as the learning foundation to maximum effect in adult education
Be able to employ a coaching approach to facilitate adult learning through the use of Points of You® and Gallup Wellbeing module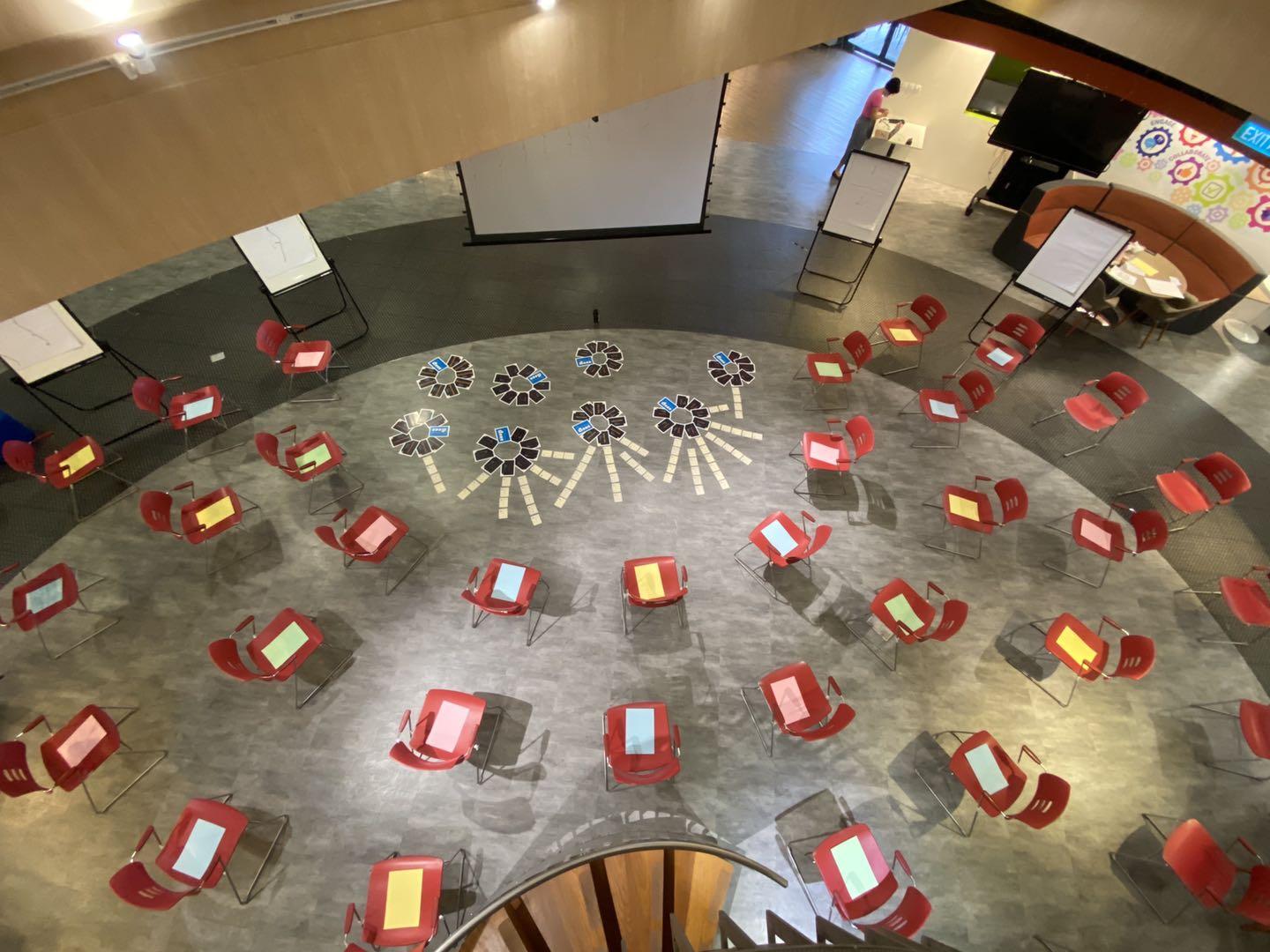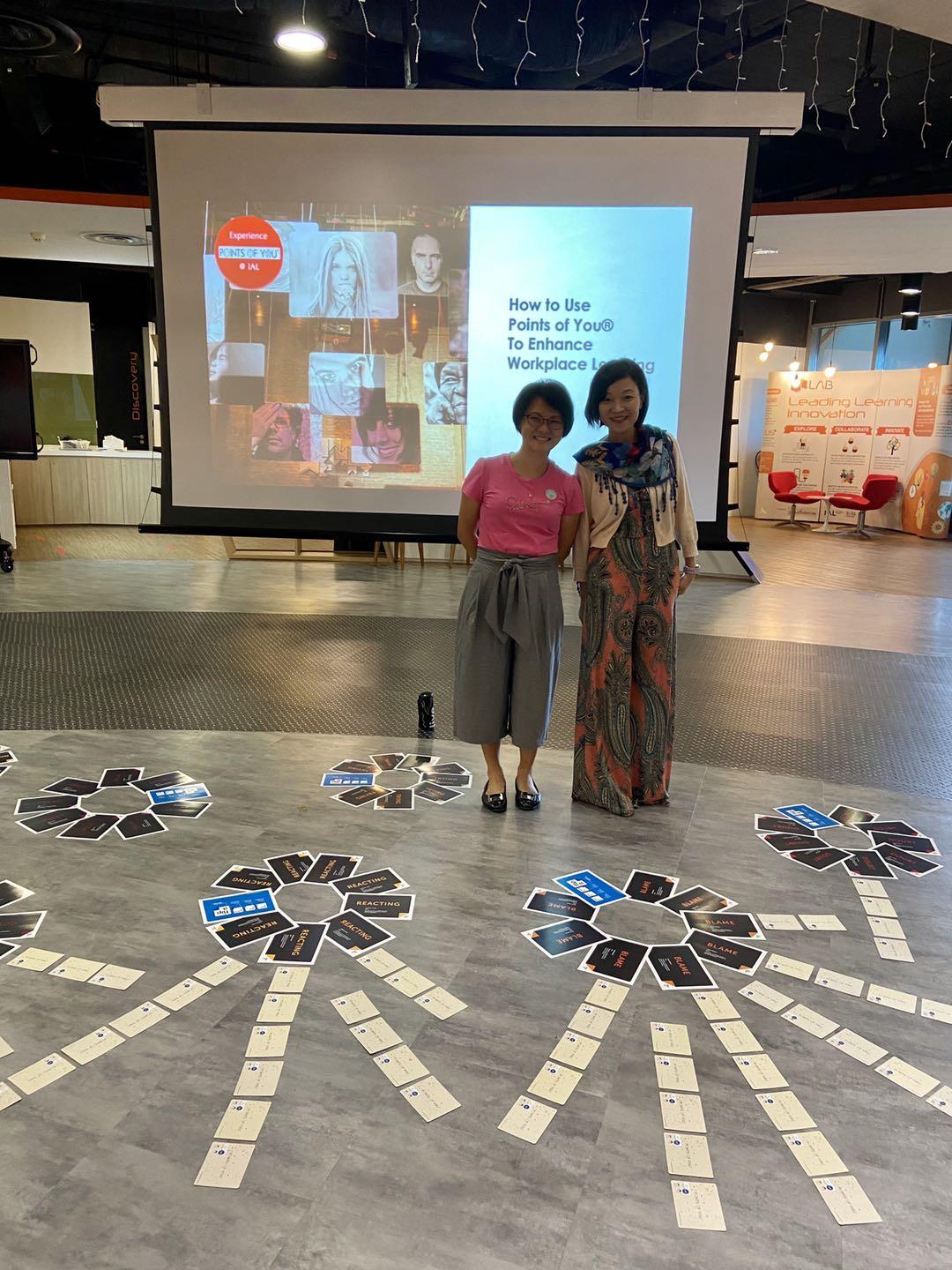 線上優勢工作坊 (英文課程,中文同步翻譯)
如何創
造企業
幸福文化
Create a Culture of Wellbeing
此時此刻可能比以往任何時候都更加需要關注員工的福祉。COVID-19疫情給我們的生活帶來了前所未有的劇烈變化,影響了我們生活的方方面面 – 包括職業,社會,財務,社區和身體健康。從雜貨店和醫院等基礎工作人員的安全考量,到居家工作者,或降低工時者的情緒和財務顧慮,每個人都在工作領域中感受到不穩定。
線上優勢課程已經結束,點擊觀看錄影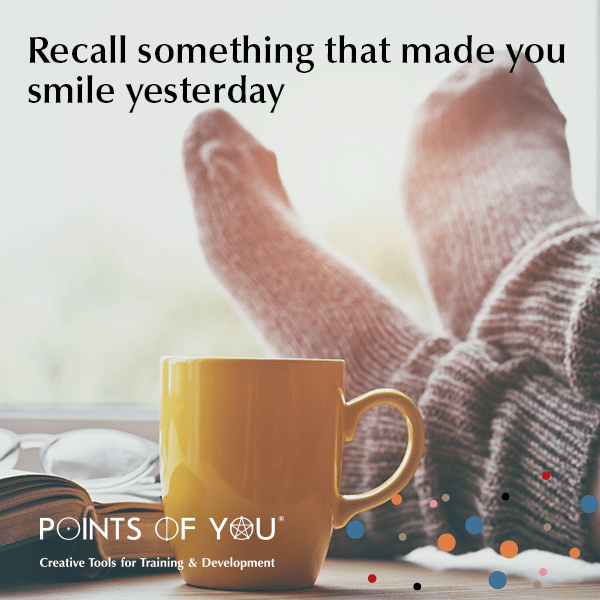 如何創造企業幸福文化
Creating a Culture of Wellbeing
時間:10月22日 (22nd October 2020) 週四中午 12 – 1:30 PM
幸福感是ㄧ種在生命前進,無論高峰平地或低谷時,對於當下的體悟與感受。熱情是一種幸福的動力。如何創造一個幸福、有意義的企業文化?影響幸福感的元素又是什麼?
此時此刻企業可能要比以往任何時候都更加需要關注員工的福祉。COVID-19 疫情給我們的生活帶來了前所未有的劇烈變化,對我們生活產生各方面的影響 – 包括職業,社會,財務,社區和身體健康。各種工作人,從便利超商、醫院、基礎工作人員的安全考量,到在家遠距工作的員工,或被降低工時者的情緒和財務顧慮,每個人都在工作領域中感受到不穩定。
在此次的網絡研討會,您將學習:
了解這段期間人們的關鍵需求
關注員工福祉的重要性
作為一位教練和領導者可以支持員工幸福感的實用技巧
Now, possibly more than ever, there is a need for focus on employee wellbeing. The COVID-19 pandemic has brought unprecedented and rapid change to our lives, affecting each element of our wellbeing — career, social, financial, community and physical. From the safety concerns of essential workers in places like grocery stores and hospitals to the emotional and financial concerns of those working from home or working less, everyone is experiencing a feeling of instability at work.
Through this webinar, you will learn:
Understand the key needs of people during this period
The importance of focusing on employee wellbeing
Practical tips to support wellbeing as a coach and a leader.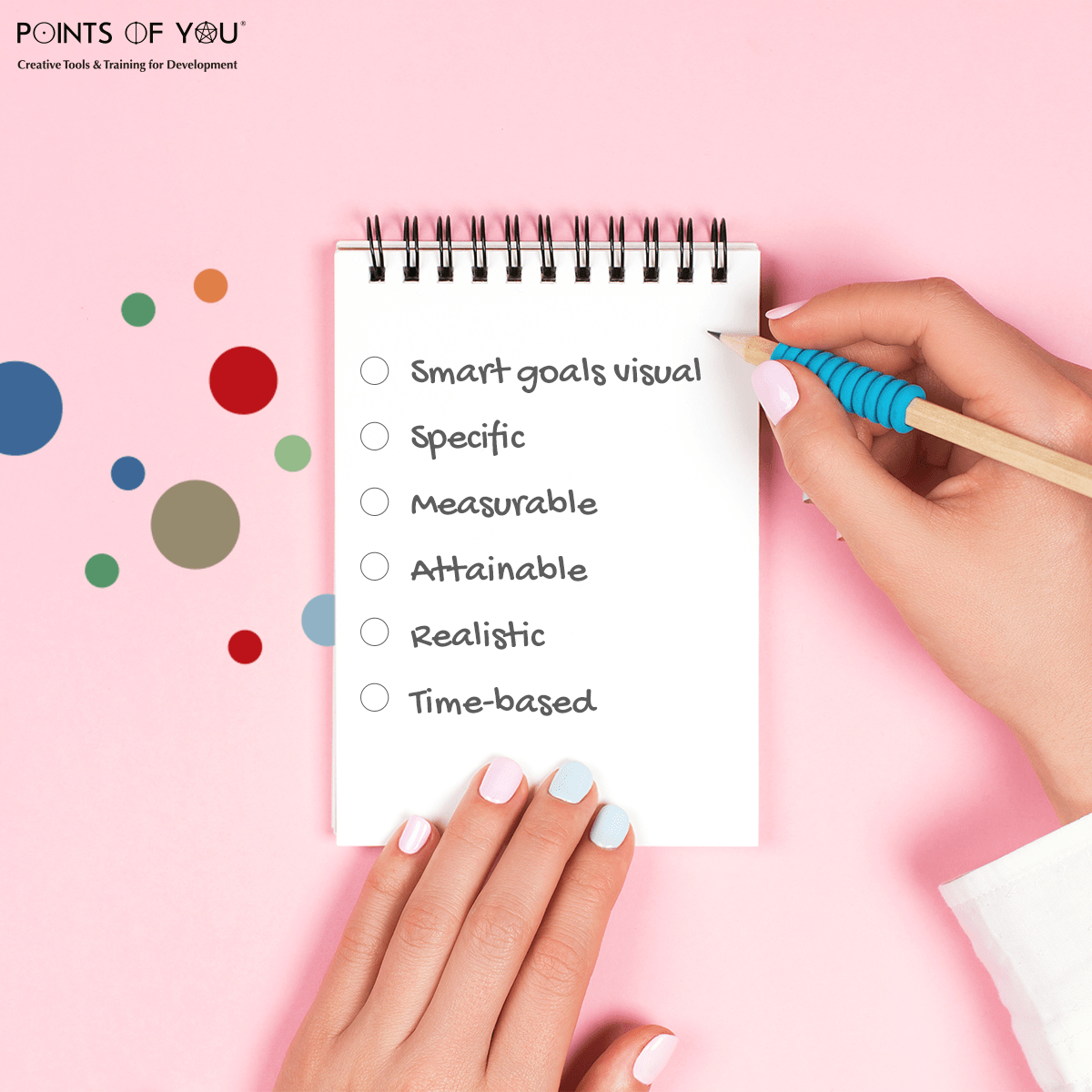 如何創造企業教練文化 
Create a Culture of Coaching 
時間:10月8日 (8th October 2020) 週四中午 12 – 1:30 PM
不斷演變的工作環境,管理者如何從老闆的角色轉變成為教練。學習如何使用優勢利基的方法來改善員工敬業精神和績效表現,並創造教練式文化的工作場所。
在此次的網絡研討會,您將學習:
如何使用優勢立基的教練技巧來最大化公司績效
頂尖國際公司如何實踐以優勢立基的教練輔導策略
如何善用CliftonStrengths幫助公司獲得更好的績效、更高的客戶滿意度和更佳的員工敬業精神
The changing workplace demands that managers move from boss to coach.
Learn how you can use a strengths-based approach to improve employee engagement and performance and transform your workplace culture.
During this webinar, you will learn:
how to use strengths-based coaching to maximize performance
best practices from top companies using a strengths-based coaching approach
how to gain increased performance, higher customer metrics and higher employee engagement using CliftonStrengths